Bob Smith
At vero eos et accusamus et iusto odio dignissimos ducimus, qui blanditiis praesentium voluptatum deleniti atque corrupti, quos dolores et quas molestias excepturi sint, obcaecati cupiditate non provident.
Recent Articles
Ships & Boats
Bicycle Dreams
View all posts by Bob Smith
Kate Doe
Pellentesque habitant morbi tristique senectus et netus et malesuada fames ac turpis egestas. Vestibulum tortor quam, feugiat vitae, ultricies eget, tempor sit amet, ante. Donec eu libero sit amet quam egestas semper.
Recent Articles
View all posts by Kate Doe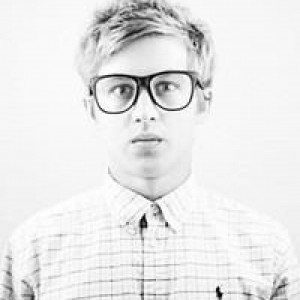 Taras Dashkevych
Dummy text is text that is used in the publishing industry or by web designers to occupy the space which will later be filled with 'real' content.
Recent Articles
The Pacific Ocean
Autopay Machine
Alone Across the Pacific
View all posts by Taras Dashkevych